Automotive Cloud based Dealer Application Suite
NCompassTrac Application Suite is a first of its kind comprehensive Revenue Focused Application Suite built for Automotive Dealerships.
Its design is the result of continued input from a consortium of dealers with the sole purpose of acquiring and retaining customers within an area of influence. No Software installation or downloads!
NcompassTrac AS compliment of products are designed to work independently or in concert to give your dealership a significant revenue advantage.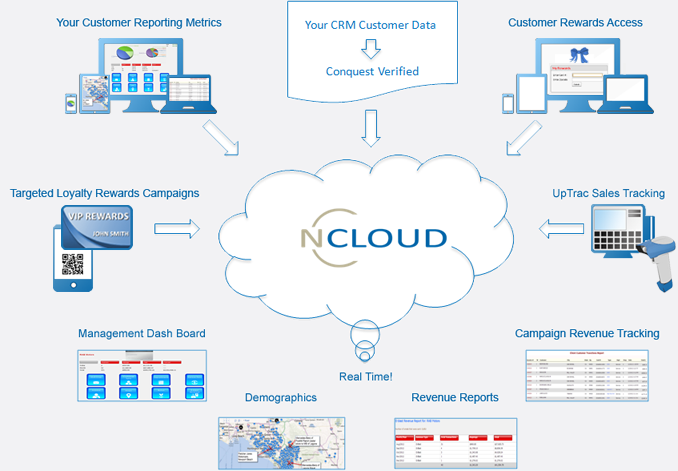 > NcT Revenue Accelerator
> NcT Loyalty Rewards Program
> NcT UpTrac
> NcT Card Based Savings and Gift Card
> NcT Mobile Apps
Contact us
Automotive
Sales
949.374.9175
Customer Service
949.916.4329
PowerSports
Sales
Tel: 949.305.5775
Customer Service
949.305.5775
Fax
eFax: 949.315.3295
Resources
Whitepapers