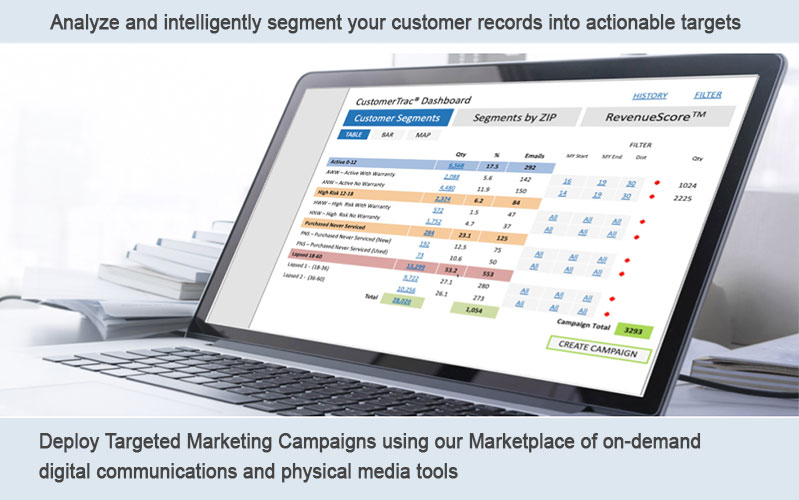 In 2018 alone, automobile service was a $100 Billion industry. Car buyers need regular visits to the service drive but hate feeling like they're getting marketing that doesn't apply to them. Optimizing your customer communication is the key to long-term...
read more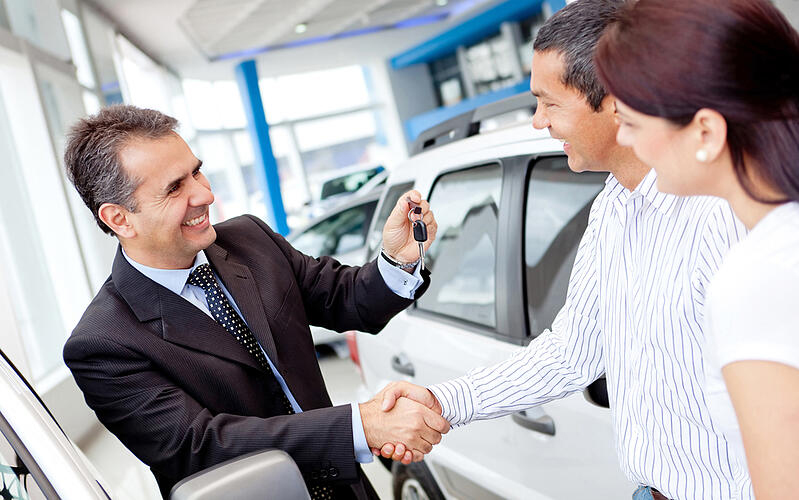 Service departments play a critical role in boosting dealership profitability. While the marketing spotlight often seems to shine on the new vehicle department, it is actually the service department that quietly generates the majority of profits for most dealerships. See how you can improve profitability by giving your service department a tune-up.
read more
Apple Enterprise Partner
NCompassTrac works closely with Apple for iOS devices to bring the latest in mobile applications technology to market.
.
Google Android Partner
For Android tablets and devices, the NCloud is a click away. As an Android certified developer, our engineers are working to bring the best of this exciting wave of technology to your enterprise.
Amazon Web Services
Forecast: Cloudy with a 100% chance of success. Our cloud application takes advantage of the best technologies from Microsoft and Amazon Web Services for guaranteed uptime, replication, and scalability.